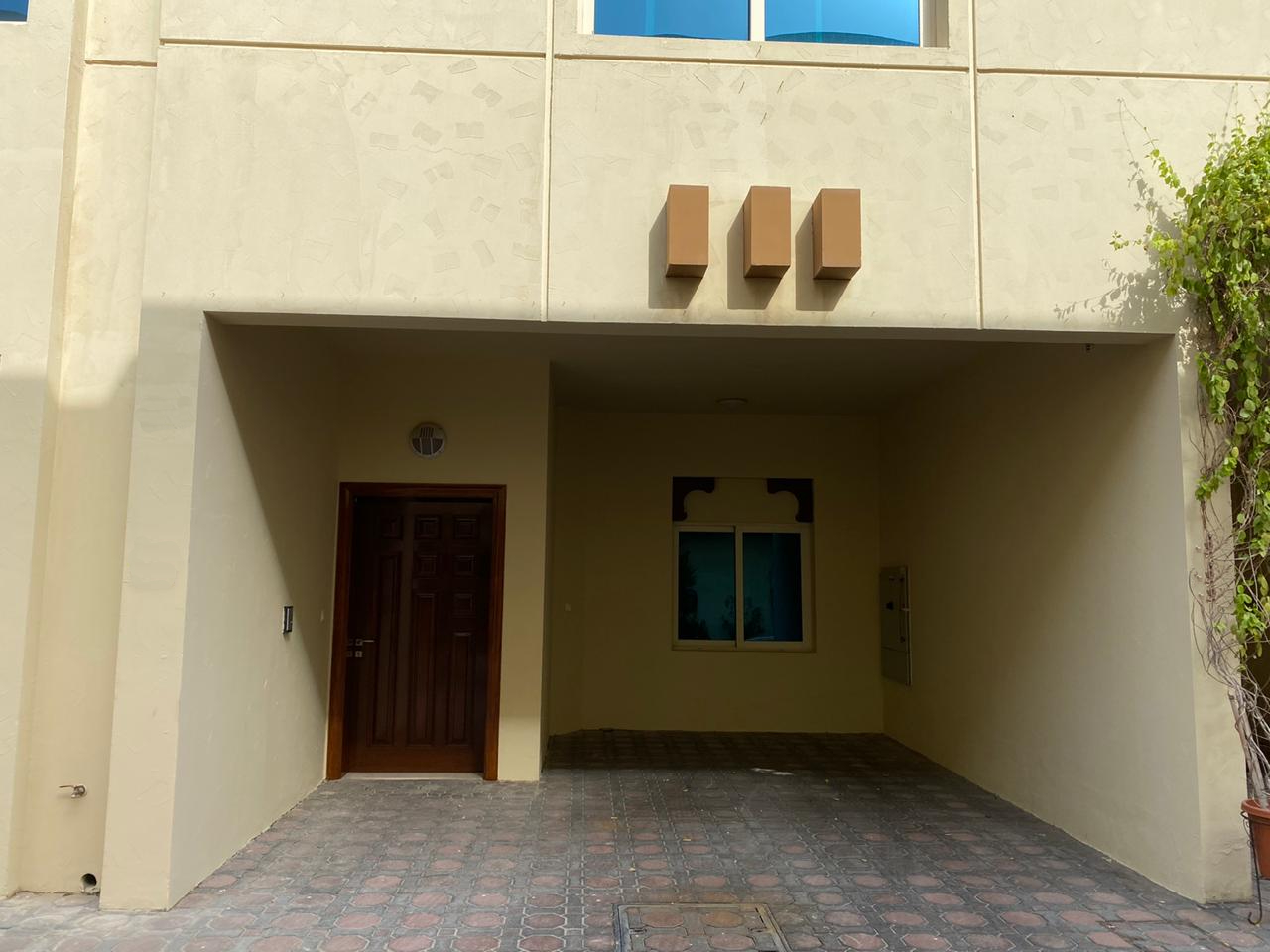 130,000 AED / Yearly
PROPERTY MANAGEMENT SERVICES

Controlling Expenses is The Prime Priority
Amazon property management systems and experienced staff can offer a service. For those times when issues arise, you can be assured that Amazon Management will take care of the situation efficiently, pragmatically, and with utmost professionalism.

Forget Your Worries & Chillax
You can relax knowing that your home is in safe hand, and Amazon Real Estate Consultant look after our clients property as it's our own.

Best Management Services
Great Customer Services is critical to choosing Management Company. Our Management system will able to deliver both.

Beyond Your Expectations
Amazon Real Estate's exceeding expectations with property management expertise that creates peace of mind for you.

It's Your Property - Demand the Best
Everyone can collect rent, but not everyone understands all the potential risks that can come with renting your property.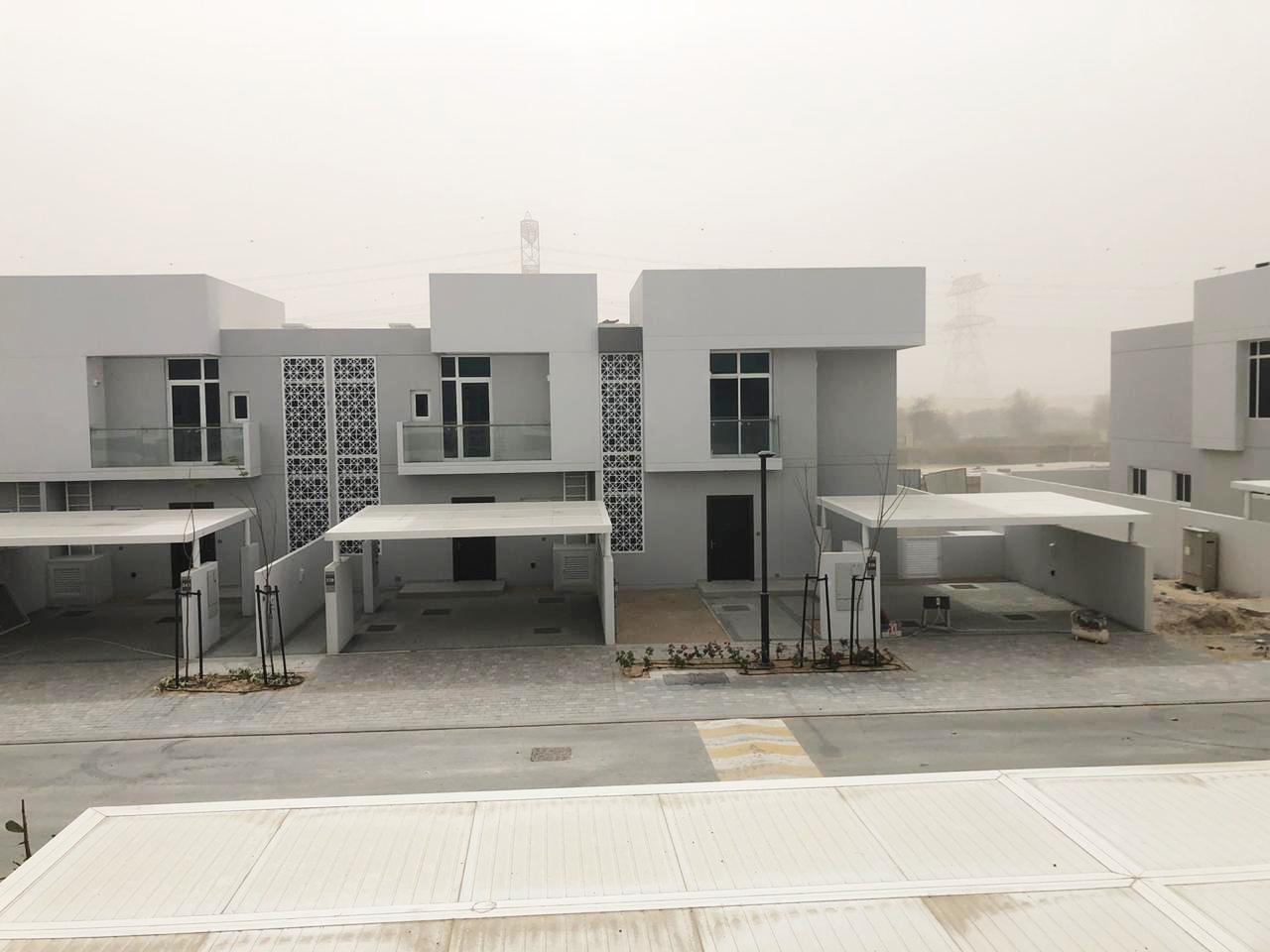 1,185,000 AED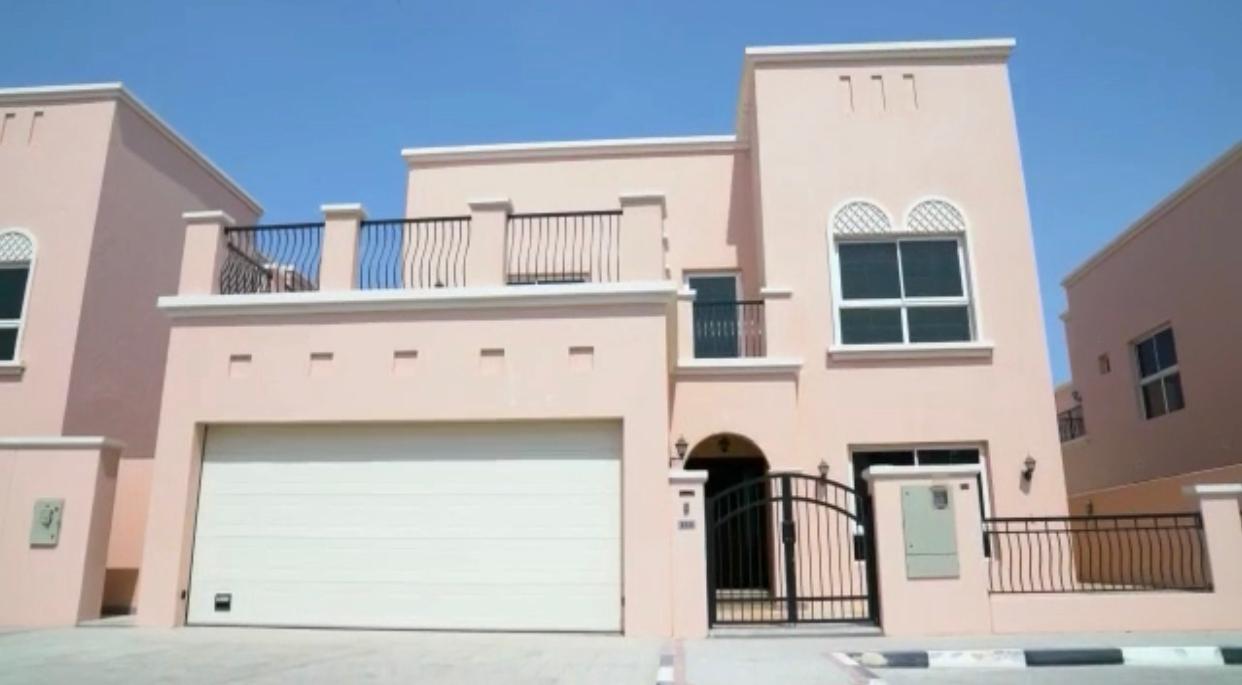 2,390,000 AED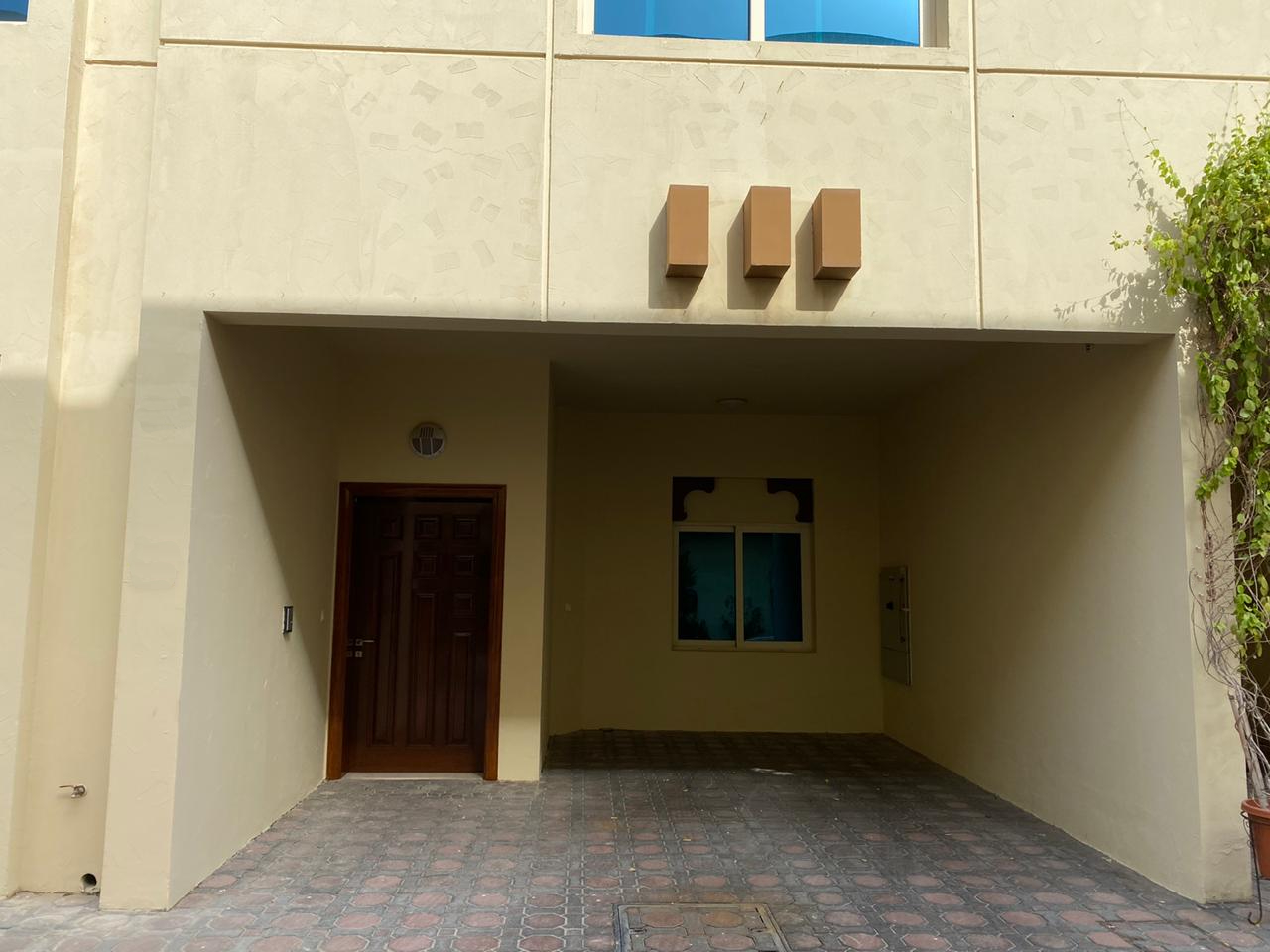 130,000 AED / Yearly




WE HAVE PROPERTIES IN THESE AREAS