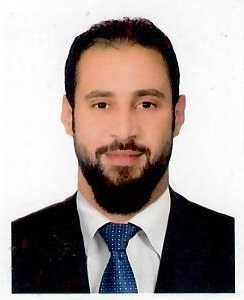 Mr. Mohamed El Zawahry
Director of Sales
m.zawahry@amazonrealestate.ae
(+971) 50 101 9477
www.amazonrealestate.ae
Chief Executive Officer
Ambitious and driven.
I thrive on challenge and constantly set goals for myself, so I have something to strive toward. I'm not comfortable with settling, and I'm always looking for an opportunity to do better and achieve greatness.
10 years of experience in Real Estate Industry.
Making major corporate decisions.
Managing the overall operations and resources of the company
Providing guidance and assisting sellers and buyers in marketing and purchasing property for the right price under the best terms
Performing comparative market analysis to estimate property values
Determining clients' needs and financial abilities to propose solutions that suit them.